Since 1991, Housing Opportunities of Northern Kentucky has helped members of the Northern Kentucky community to realize the American dream of homeownership by providing affordable housing solutions to deserving families and individuals, allowing them to reconstruct their lives by building their futures on a solid foundation of faith, education, and support.
With the help of our numerous volunteers, corporate and community partners throughout the Northern Kentucky region, we continue to fulfill our mission to help low income families and individuals reach the goal of stable homeownership through programs of education and support.

Our Four Major Activities
Construction
Housing Opportunities of Northern Kentucky rehabilitates existing housing and builds new housing to create affordable homeownership opportunities for low and moderate income working families.
---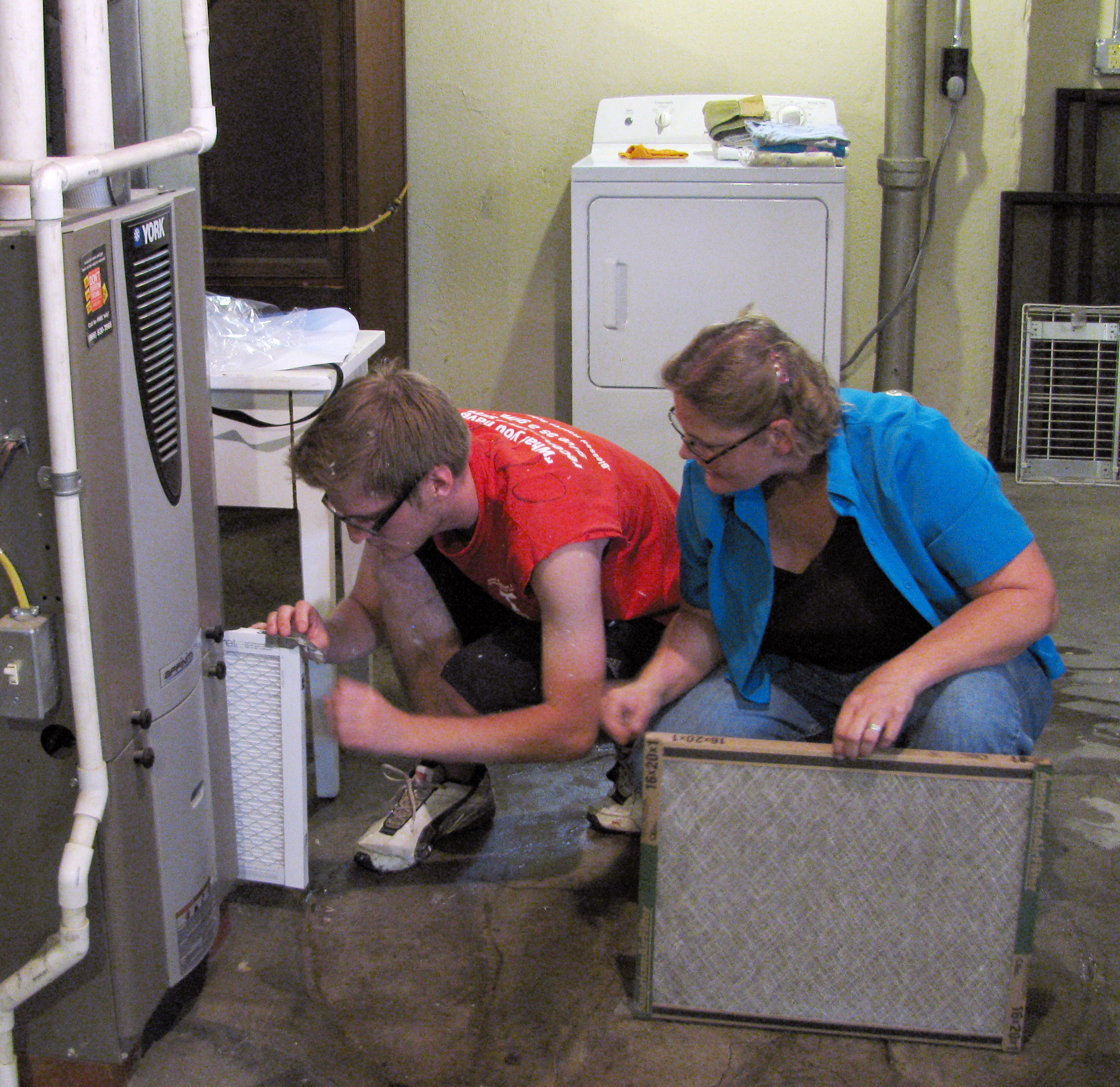 Affordable Housing Management
Housing Opportunities of Northern Kentucky is a lease-to-own path to homeownership. HONK performs primary maintenance tasks to ensure the quality and security of the dwelling. In preparation for ownership, residents perform routine homeowner tasks such as shoveling snow, mowing lawns, changing furnace filters, etc.
---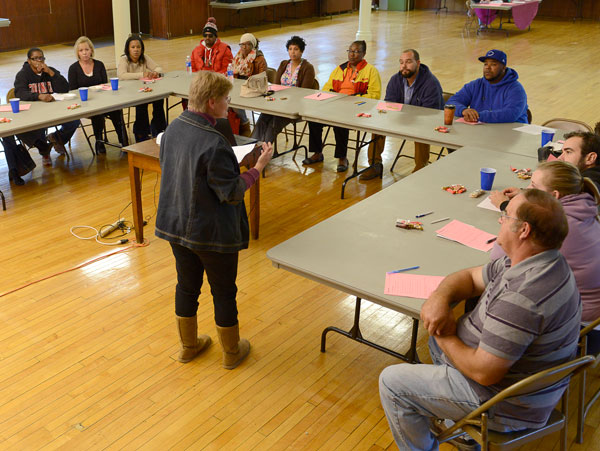 Client Support
Once clients are accepted into the program, the staff of Housing Opportunities of Northern Kentucky provides individual and group homeowner, budget and credit counseling. Additionally, HONK staff makes referrals for other social services as needed. As the prospective homeowner approaches purchase, HONK staff provides, either directly or indirectly, mortgage and finance counseling.
---
Volunteer Opportunities
Housing Opportunities of Northern Kentucky provides volunteer and community service opportunities to area church, school and civic organizations. HONK volunteers have contributed over 325,000 volunteers hours toward our mission since our founding!