HONK provides affordable housing in Kenton, Boone and Campbell counties in Northern Kentucky.
Prospective homeowner's must meet the following criteria:
Have a strong desire to be a homeowner and demonstrate a need for HONK's help
Have a steady income that can support a mortgage
Demonstrate that if they are not currently able to get a loan due to credit, that they have the ability to improve their credit to achieve a loan within 12-18 months
Demonstrate the ability to live within their means
Demonstrate through current living space that their home will be properly maintained
Work with HONK to perform 8 hours of service each month in: improvement of self and family, repair and maintenance of property, community and/or church projects, helping to stabilize the neighborhood
Meet income qualifications
To apply, fill out the online application below or
PRIVACY POLICY
Your privacy is important to us. To better protect your privacy we provide this Privacy Policy explaining our online information practices and the choices you can make about the way your information is collected and used.
FAIR HOUSING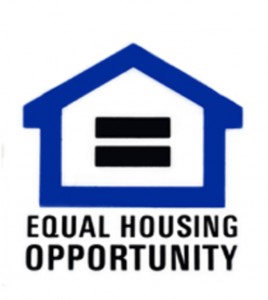 Housing Opportunities of Northern Kentucky does not discriminate in the selection of candidates for housing or any other services according to sex, race, religion, national origin, color, disability, or familial status.
PLEASE NOTE: Housing Opportunities of Northern Kentucky has a no pet policy. HONK will permit the use of a service animal by an individual with a disability unless doing so would result in an unreasonable financial or administrative burden.